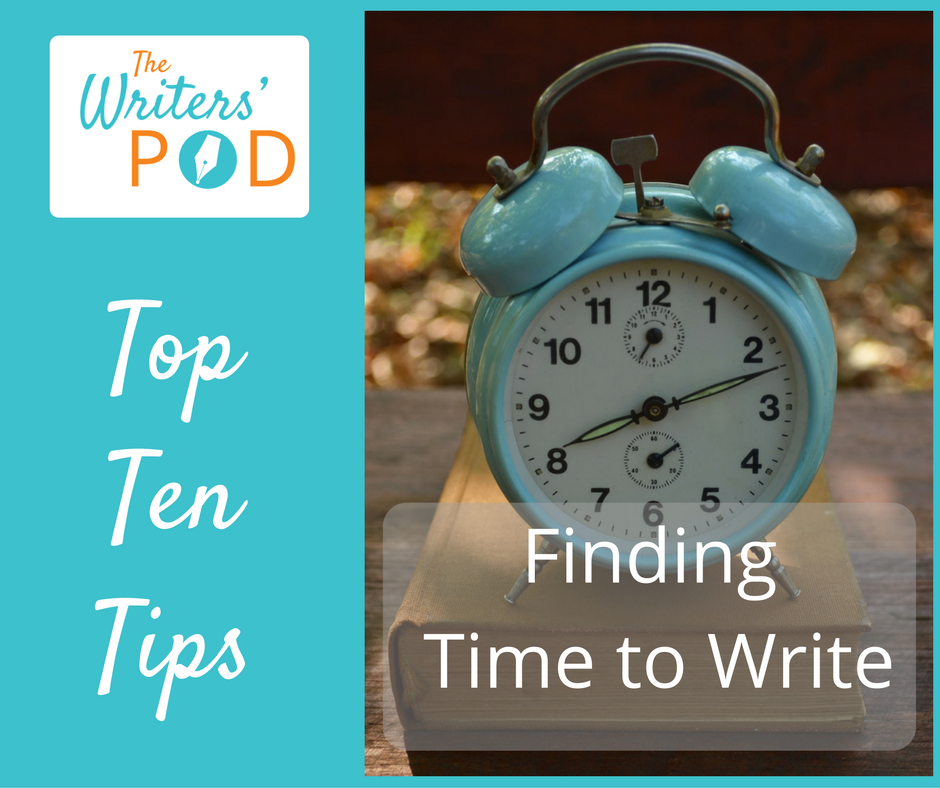 So you love creative writing. You have a project: perhaps a novel or some poetry  BUT  life keeps getting in the way.
You've barely enough time in the day to keep the plates of life spinning. When you do have a rare moment to think, maybe on your dreary daily commute, you are full of great ideas which end up going nowhere.
How do you give your project the time it deserves? How do you dig it out from underneath the ironing pile?
When on earth are you going to get started?